The center seeks to become the leading research host of expertise in science and mathematics education across the Arab World with internationally recognized capabilities. The Center is aware that it would not achieve its' view without taking up the concept of "partnership" from which KSU's development vision has begun and from the philosophy and vision of excellence centers adopted by the Ministry of Higher Education. Thus, the adoption of the concept of "partnership" by the Center became the base from which its' vision, mission and strategic plan were developed.
     The Center, since its establishment, has been seeking a domestic partnership (at the university level) initial, then local partnership (at domestic level) with the relevant authorities such as the Ministry of Education, Saudi universities and scientific and research centers. In summation, it did not neglect the "global" concept in partnership and twinning with similar centers worldwide. In conclusion, we call on all specialists and the people interested in the development of science and mathematics education, to reach out for the Center to achieve our goals by developing our education in parliamentary procedure to build a knowledgeable society that is capable of building this great country.
Center's Objectives:
-To finance, science and math training through research-based innovative initiatives and participating in international and local transactions. 
-To contribute to the professional development of researchers in the field of science and math education.
-To engage in community partnerships by helping in research effort and provide consulting services in scientific discipline and mathematics education to governmental institutions and private entities.
ECSME female section representative:
Prof. Nidhal Shaban Mostafa AlAhmad
Tel: 52022
Location:
College of Education – Building 2 – Floor 1 – office 73
Center's secretary:
52260 – 51299 – 52880
Contact Info.:
Email: f.ecsme@ksu.edu.sa
Twitter:   

YouTube: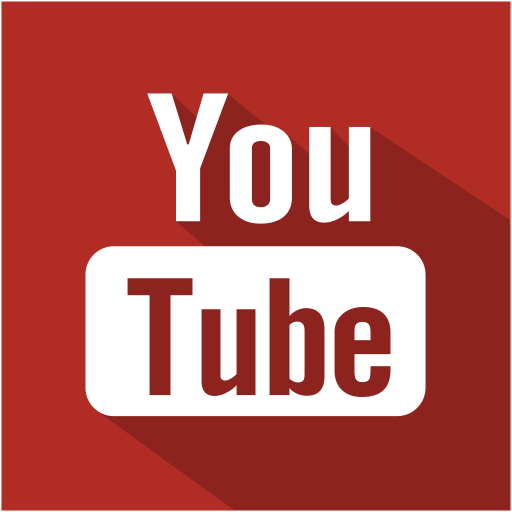 ECSME  Website: https://ecsme.ksu.edu.sa/ar
SEO keyword:
The Excellence Research Center of Science and Mathematics Education